---
- 2015 Consumer Confidence Report available here: 2015 CCR Report
---
- Rec Commission Receives Grant:
Don Siemsen attended the May 5th City Council meeting to present a check from the Smoky Hills Charitable Foundation. The check for $4,000 is to be used by the Holyrood Rec Commission for the purchase of a treadmill for our rec center.
A big Thank You to the Smoky Hills Charitable Foundation!
---
- Important dates and info for 2015: 2015 Important Dates & Info
---
- 2014 Consumer Confidence Report available here: Holyrood 2014 CCR Report
---
- February 2015 Lead in Water Notice and Informational Flyer:
2015 Water Informational Flyer
---
- Town Hall Meeting is scheduled for Monday, April 21, 2014, 6:30 – 7:00 PM at the City Building. We will be discussing the possibility of purchasing a building to move the City Offices. We want input from the community for ideas on what to do with the old City Building. The proposed new site for City Offices will be the Old Masonic Building and will be open for residents from 6:00 to 6:30 on this date.
---
- Citizen Complaint Form: Citizen Complaint Form
Use this form to let the city know of any issues you have had or nuisances you have observed around town.
---
- Holyrood Title VI Civil Rights: Holyrood_Title_VI_Civil_Rights
---
- Holyrood gets a new tractor.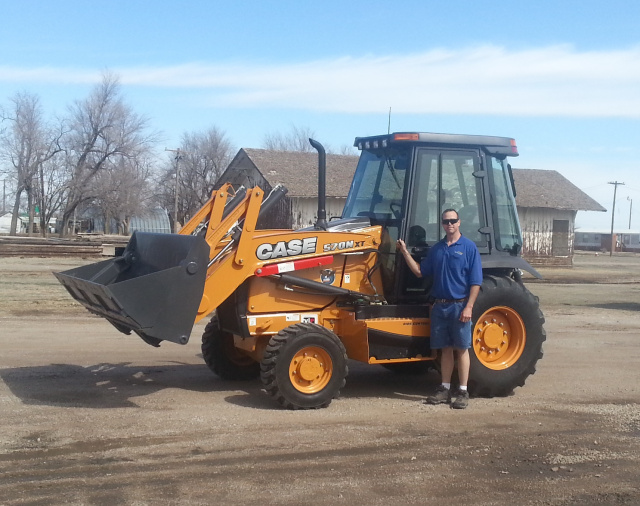 ---
---
Holyrood City Hall
This website is still under construction. Check back later for more additions!